AMBER BRKICH PROFILE PAGE
---
Amber is Winner of Survivor 8
Age During Show: 25
Occupation: Administrative Assistant
Lives: Beaver, Pennsylvania
Prior Survivor History: 11th voted out; 4th Juror

History
Since finishing sixth on SURVIVOR: THE AUSTRALIAN OUTBACK, Amber Brkich has enjoyed doing dozens of appearances across the country and has taken part in various charity functions. Immediately following the show, Amber appeared on the cover of Stuff Magazine. For a short time, she also worked as the host of an adventure travel game on Royal Caribbean Cruise Lines. More recently, Amber has appeared in various commercials for Adelphia Cable, Rite Aid drugstores, and Mountaineer Racetrack in West Virginia. In her free time, she enjoys babysitting her niece, Emma, and going out with her friends.

Amber remains a resident of her hometown, Beaver, Pennsylvania (a suburb just north of Pittsburgh). She is a graduate of Westminster College, where she earned a Bachelor of Arts Degree in public relations, with a minor in speech communications, in 2000. She is a member of Alpha Gamma Delta Alumni having served as vice president and new member coordinator while still in school.

Amber is currently single. Her birth date is August 11, 1978.





History From Past Survivor

             In Survivor she was accused of flying under the radar by our beloved Tina and got the boot before she could win immunity or the final. She spoke little but today her voice is being heard all around L.A.

Early Show quote: "I know what all the other contestants are thinking,...relate to them on a personal level. I think at first people think I'm charming, funny, kind of a nice girl, doesn't have a mean bone in her body. What they won't know is that I can be mean, and I can be conniving, the kind of person that's going to kick you off."

---
---
---
---
---
---

Amber Photos
(Survivor Stuff)
Amber EarlyShow
(She moons us!)
---
---
---
---
---
---
---
---
---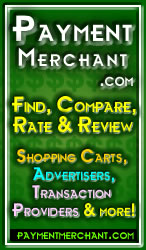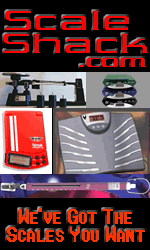 ---