MITCHELL OLSON PROFILE PAGE
MITCHELL HAS NO MUSCLE SO HE GETS BOOTED
Age During Show: 23
Occupation: Singer/Songwriter
Lives: Union City, New Jersey
Luxury Item: Song Book


History:
Mitchell was rumoured to be quite the performer, singing songs on a daily basis. But in the end his trust of one cast member lead to his downfall and as a result he was booted from the Outback. If he had played the game more seriously he would have realized that Tina and Colby were about to walk all over him, but what can you do when you become friends with a liar. Mitchell was responsible for losing the trivia challenge and become so weak by the end he wanted to go, as stated in his plea at tribal coucil: "I am physically exhausted". So long Mitchell see you on the game shows
Mitchell currently resides in Union City, NJ and is happy that he accomplished number 16 on his list of things to do in life, now all he wants to do is forget about it. Go figure! He should have stayed home and given his spot to someone else.

Early Show quote: "I want to have a lot more fun this time than they did last time."


---
---
---

---
| | |
| --- | --- |
| | FAVOURITE MOVIE |
---
| | |
| --- | --- |
| | FAVOURITE MUSIC |
---
---
---
---
---
---
---
---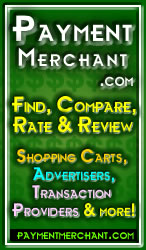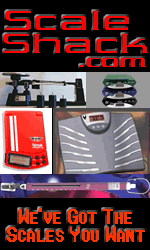 ---