SURVIVOR 1
---
---
Richard Hatch Wins Survivor 1
Richard Hatch won the first prize of what is now know as a seasonal event for CBS: Survivor 1. The million dollar prize has offered great rewards and prosperity and it will continue again as he makes his turn on Survivor 8. Richard is among the new contestants on the All-Star Survivor. Rudy is was joining him in but got the boot. You can always get more info at Survivor Fever, Survivor News, Richard Hatch Fansite. You can catch more on Richard Hatch being naked in his picture page on his personal site. If you missed this show. Richard was able to feed the tribe by being an excellant fisherman. While feeding his tribe other members weakness were seen and used against them to finally keep Richard in the game to the bitter end. His alliance with Susan and Rudy sealed his fate as Jenna won for immunity challenges in a row and Rudy was cast out leaving Richard and Jenna to face off. Many contestants hated Jenna and felt Richard had played a great game so they gave it to him instead.

Click Here for Other Past Information on Survivor 1

Contestants:
KELLY
RICHARD HATCH
RUDY
SUSAN HAWK
SEAN
DIRK
STACEY STILLMAN
SONJA
COLLEEN
GERVASE
JENNA
GREG
GRETCHEN
JOEL
RAMONA
B.B.


---
---
---
---
---
---
---
---
---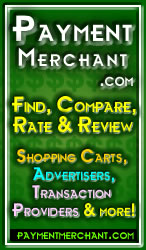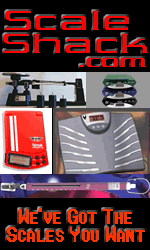 ---