KEL GLEASON PROFILE PAGE
KEL GOT THE BOOT FOR JERKY
Age During Show: 32
Occupation: U.S. Army Intelligence Officer
Lives: Fort Hood, Texas
Luxury Item: Shaving Kit (razor and set of blades)

The Only Canadian in Survivor and he was in the USA Army.



History:
Kel was very much alone during his short stay. He was unable to make alliances with the young members and the older ones turned their back on him. To make matters worse he was accused of smuggling in his own Beef Jerky and eating behind everyones back. Though he denies it, Jerri is positive he was eating something. Kel said it was a blade grass. The one good thing was he was offered a Beef Jerky commercial.
Mitchell currently resides in Union City, NJ and is happy that he accomplished number 16 on his list of things to do in life, now all he wants to do is forget about it. Go figure! He should have stayed home and given his spot to someone else.

Early Show quote: "I want to have a lot more fun this time than they did last time."

---
---
---
Kel Gleason Articles
Online Now!
by Sirlinksalot.net
---

---
| | |
| --- | --- |
| | FAVOURITE MOVIE |
---
| | |
| --- | --- |
| | FAVOURITEMUSIC |
---
---
---
---
---
---
---
---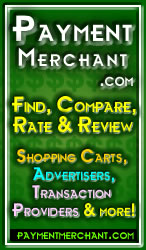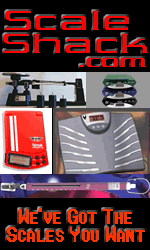 ---