RODGER BINGHAM PROFILE PAGE
RODGER KEPT ELISABETH CLOSE BUT COULD NOT SAVE SELF
Age During Show: 53
Occupation: Teacher
Lives: Crittenden, Kentucky
Luxury Item: Bible


History:
Rodger didn't win immunity and was cast out of the Outback as he leaves Elisabeth as the only member of the Kuchac tribe left to compete. Rodger was one of the nicest contestants to date, as he refused to play the game on a conviving level. He will be missed. Click over to the discussion board. and tell us what you think!
&nbspRodger who hails from Crittenden, KY told one relative that his farm life had really helped him in the Outback. Let's hope that help went all the way to the end. You can check out his official Kentuck Joe website for current events and pictures. You will definitely hear more about Rodger in the coming months.
Early Show quote: "Sometimes I'm a little critical of people if they don't carry their own load. When it comes time to vote with the tribal council, those will be the ones whose names I personally will hold up to the camera."

---
---
---

---
| | |
| --- | --- |
| | FAVOURITE MOVIE |
---
| | |
| --- | --- |
| | FAVOURITE MUSIC |
---
---
---
---
---
---
---
---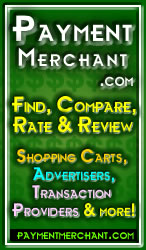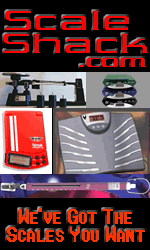 ---