Richard Hatch Wins Survivor 1
---
   Richard Hatch is going to Jail after not paying taxes on his Million Dollar win. Instead of serving 5 years of jail time the man is now gonna spend 11 years of his life behind bars or more. What a loser. Original claims were he made a packed with the producers to pay his taxes cause the other contenstants were cheating, but he did not use that defense, instead he stated something else. So he was found guilty and is now off to jail.
---
Richard Hatch won the first prize of what is now know as a seasonal event for CBS: Survivor 1. The million dollar prize has offered great rewards and prosperity and it will continue again as he made his turn on Survivor 8. Richard was booted off Survivor 8 and the following week Sue left the show because Richard rubbed his penis on her bum. Sue was so angry that she became emotionally unbalanced and threatend Jeff she was gonna sue Hatch for 10 million dollars. We will have to see if that comes true or not.. You can always get more info on Survivor 1 at Survivor Fever, Survivor News, Richard Hatch Fansite


---
STACEY STILLMAN SUES CBS
After several months of waiting Stacey has decided to sue CBS for her wrongful ejection from Survivor. Stillman claims Brurnett rigged the outcome of the show and plans on proving it. Burnett denies these allegations he persuaded Sean and Dirk to vote her off to save Rudy. Sean also denies such accusations, but Dirk remains quiet on this issue. We will have to wait this one out as her court case may not be heard for years. Actually this was settled but the information is not available. People love suing each other and Survivor seems to be a favourite among the contestants.
---
SEAN PISSES OFF BILLY JOEL
What do Billy Joel and Dr. Sean Kennif have in common? Apparently he is dating Trish Bergin, Joel's ex-girlfriend until she caught him in bed with another woman. Joel none to happy about the situation and has been begging for her back but she only wants Sean, as he is her new love interest.

---
SURVIVOR SUE CHATS UP E! ONLINE
The beloved Sue has answered alot of E! Online questions from viewers around the net. If you are interested in what she had to say to the numerous question from online fans then travel over to.......E!ONLINE


---
---
---
---
---
---
---
---
---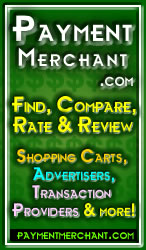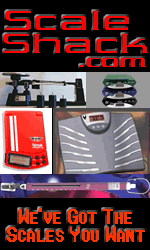 ---